k8ssandra
Built on the rock-solid Apache Cassandra® NoSQL database, K8ssandra brings together a complete operational data platform for Kubernetes including APIs, monitoring, and backups.
---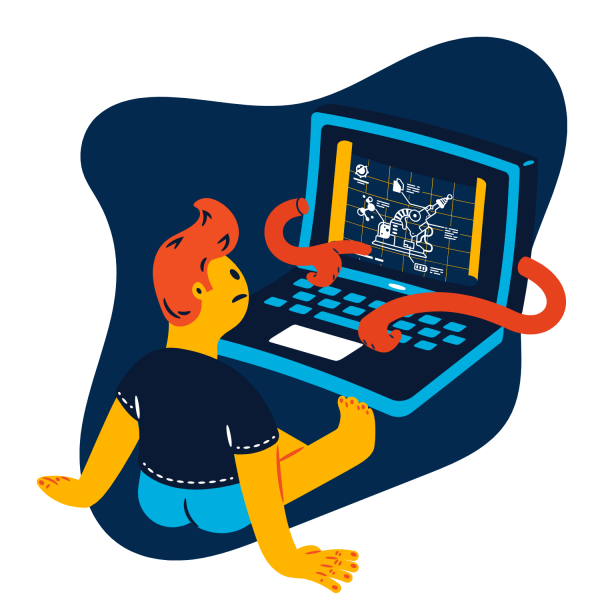 Learn how to create a multi-datacenter Apache Cassandra cluster in Kubernetes using the K8ssandra project and Google Kubernetes Engine (GKE).
Is there a cost to running Apache Cassandra in containers? How about on Kubernetes? We decided to answer those questions and benchmark K8ssandra on Amazon Web Services (AWS), Google Cloud …
Alexander Dejanovski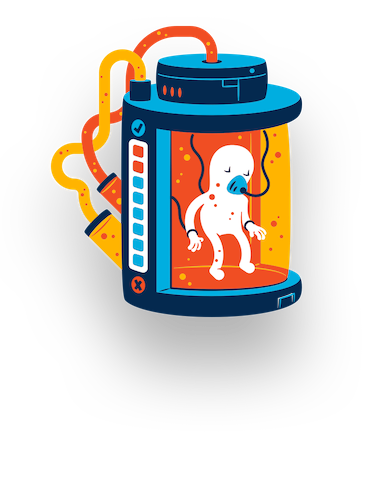 Industry Leaders Trust K8ssandra

"New Relic is highly supportive of standardizing community-supported tools for operating and managing Cassandra clusters. We are excited about the K8ssandra launch and look forward to actively contributing and collaborating with the broader open source community. This is a great starting point for new and existing users to run Cassandra in Kubernetes and benefit from direct access to the best available Cassandra expertise and practices,"

Tom Offermann

Lead Software Engineer at New Relic
---
Hassle-free Cassandra clusters management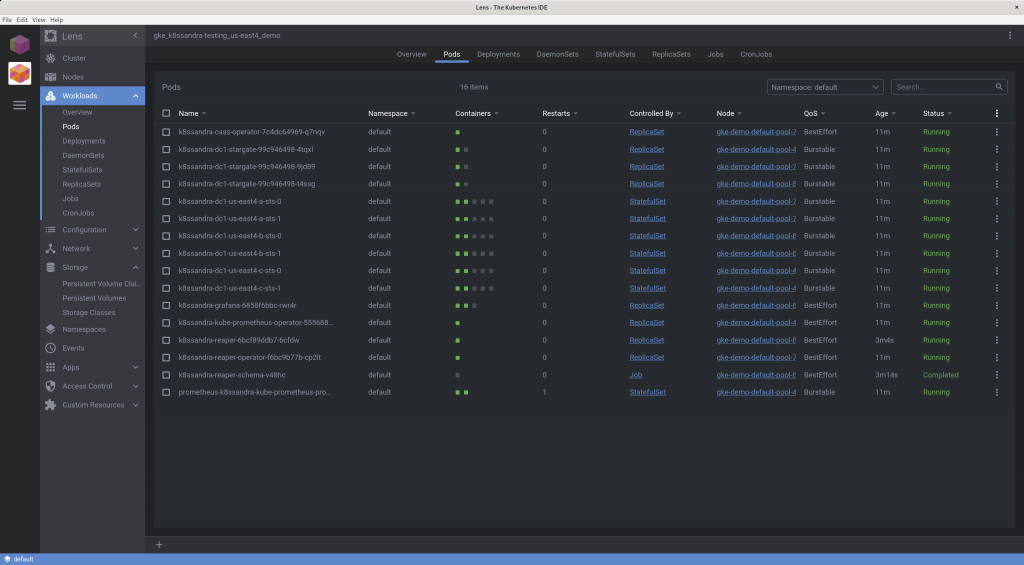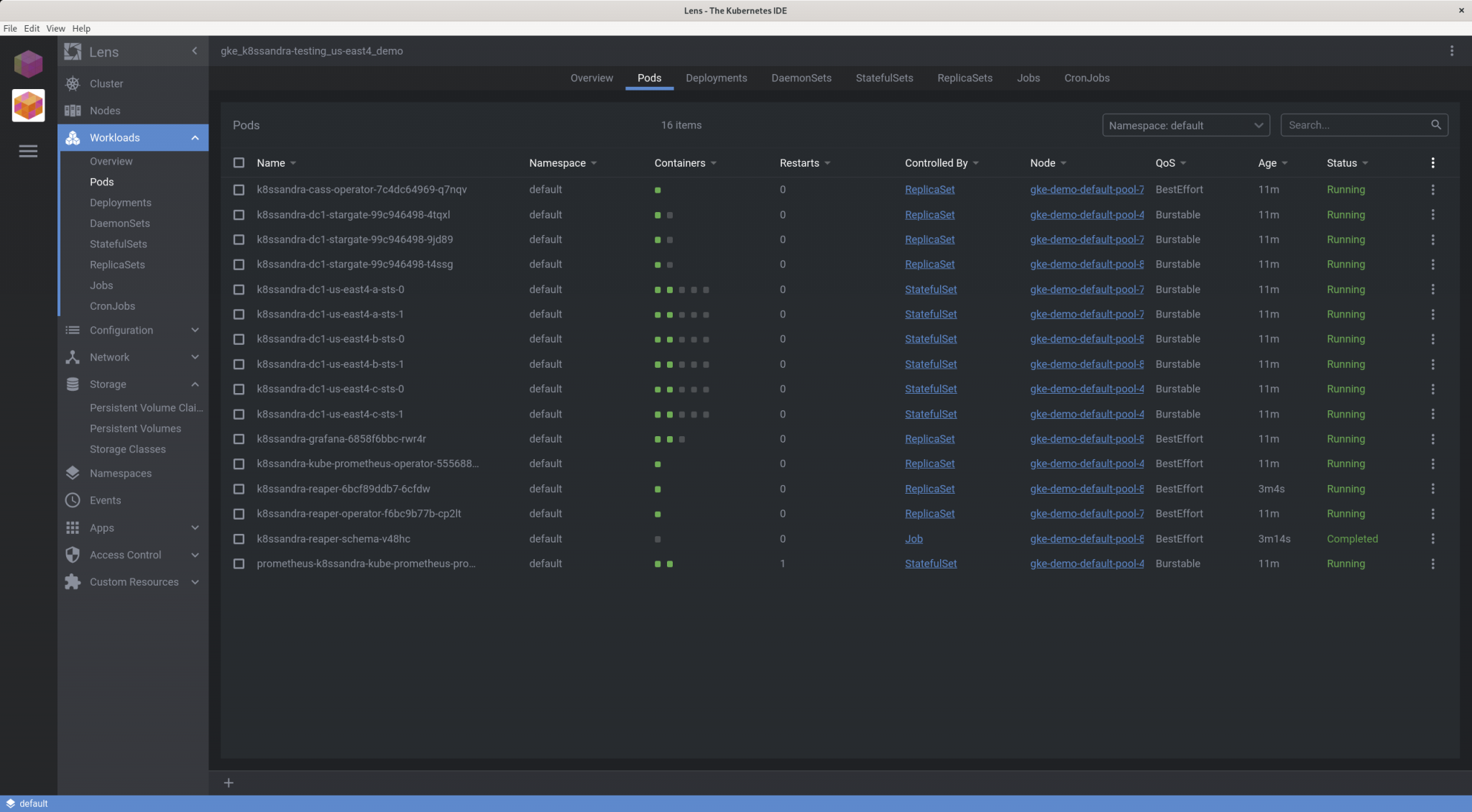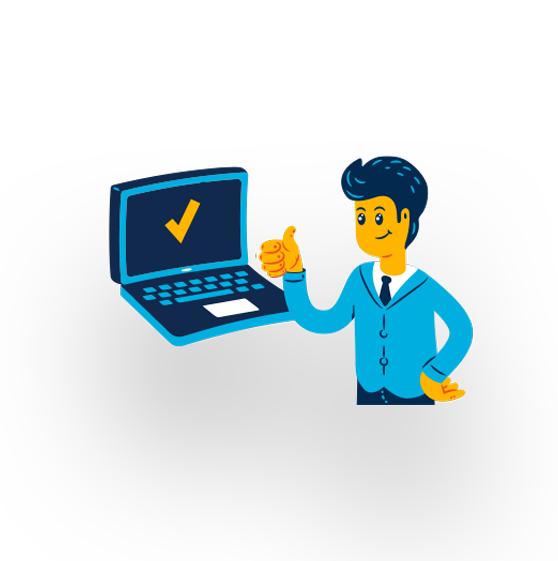 Simplicity
From install command to a fully operational cluster in minutes, K8ssandra makes it trivial to install, configure, and manage a complete data platform. Native Kubernetes operators handle day-to-day operation of services.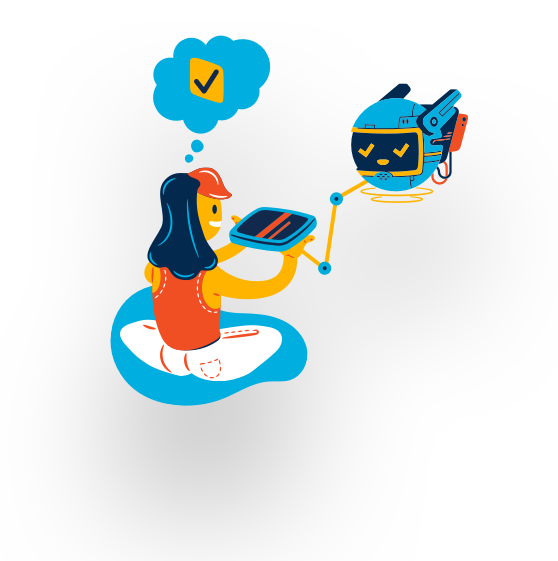 Reliability
At its core K8ssandra is powered by Apache Cassandra®, a database driving many of the most popular websites on the internet today. With a focus on availability across a suite of failure domains, the database and its data stay online.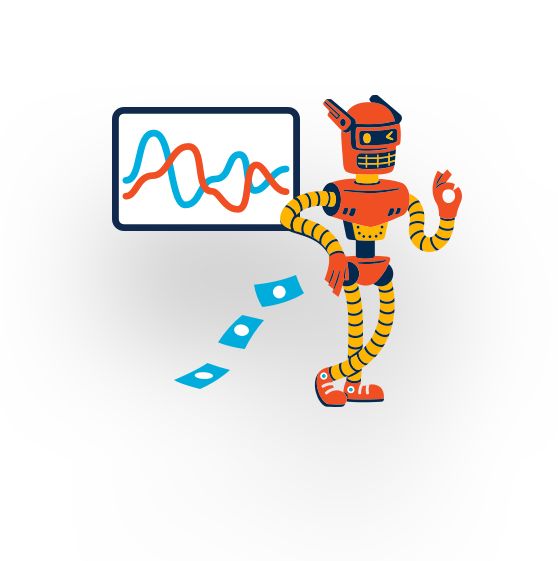 Scalability
With Cassandra's peer-to-peer architecture at its foundation, K8ssandra allows for linear scaling alongside changes in traffic. With the addition of Stargate, operators can choose how to scale, from query processing to data capacity.